Pursuit Physical Therapy is Turning 4 Years Old!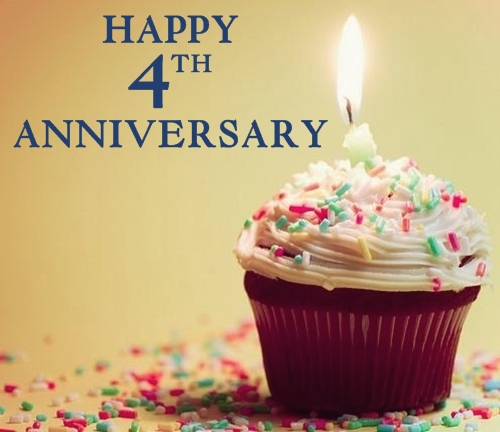 Pursuit Physical Therapy is turning 4 years old this April.  We came a long way from leasing one room on the second floor of the Fertility Center of Orlando building in 2013 (some of you may remember this!), to moving our location to College Park to team up with LeeAnne in 2015, and growing the business enough to hire another Board Certified Orthopedic Specialist, Cathy Yi, in the middle of 2015! Yes, it has been an unbelievable learning experience of running and growing a small business!
We would like to say THANK YOU to all of our patients, friends, and family members for your continued support throughout our journey of trying to grow a small business and really help the people of Central Florida receive the best high quality treatment!
Regards,
Ron and Cathy